Small Projects

Here's some quick side projects and explorations, often submissions for
Render Weekly
.
Manneken Pis Souvenir
Submi
ssion for Souvenir Shop show hosted by Orchestra Studio. Participating designers were tasked with develo
ping an elevated souvenir during the lockdowns of 2020.
Behind waffles and chocolate, Manneken Pis is one of the many iconic symbols of Belgium. The 15th century statue of a urinating boy was once used as a drinking fountain, but now serves as a monument to the unique spirit of the Belgian people. The statue is regularly dressed in various costumes during events in the city, and on occasion the fountain is hooked up to a keg of beer.
Design Spring 2021. Release Fall 2021.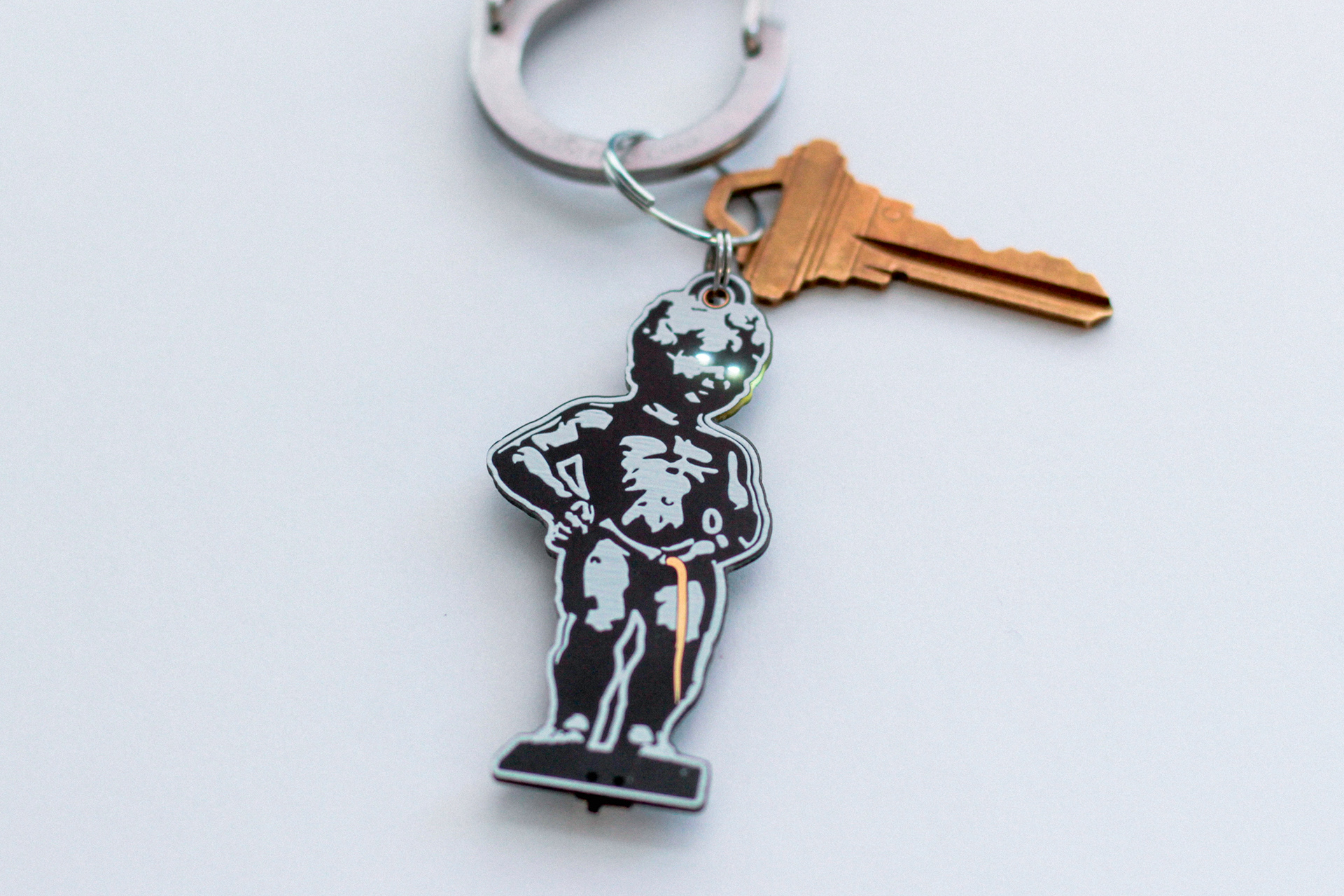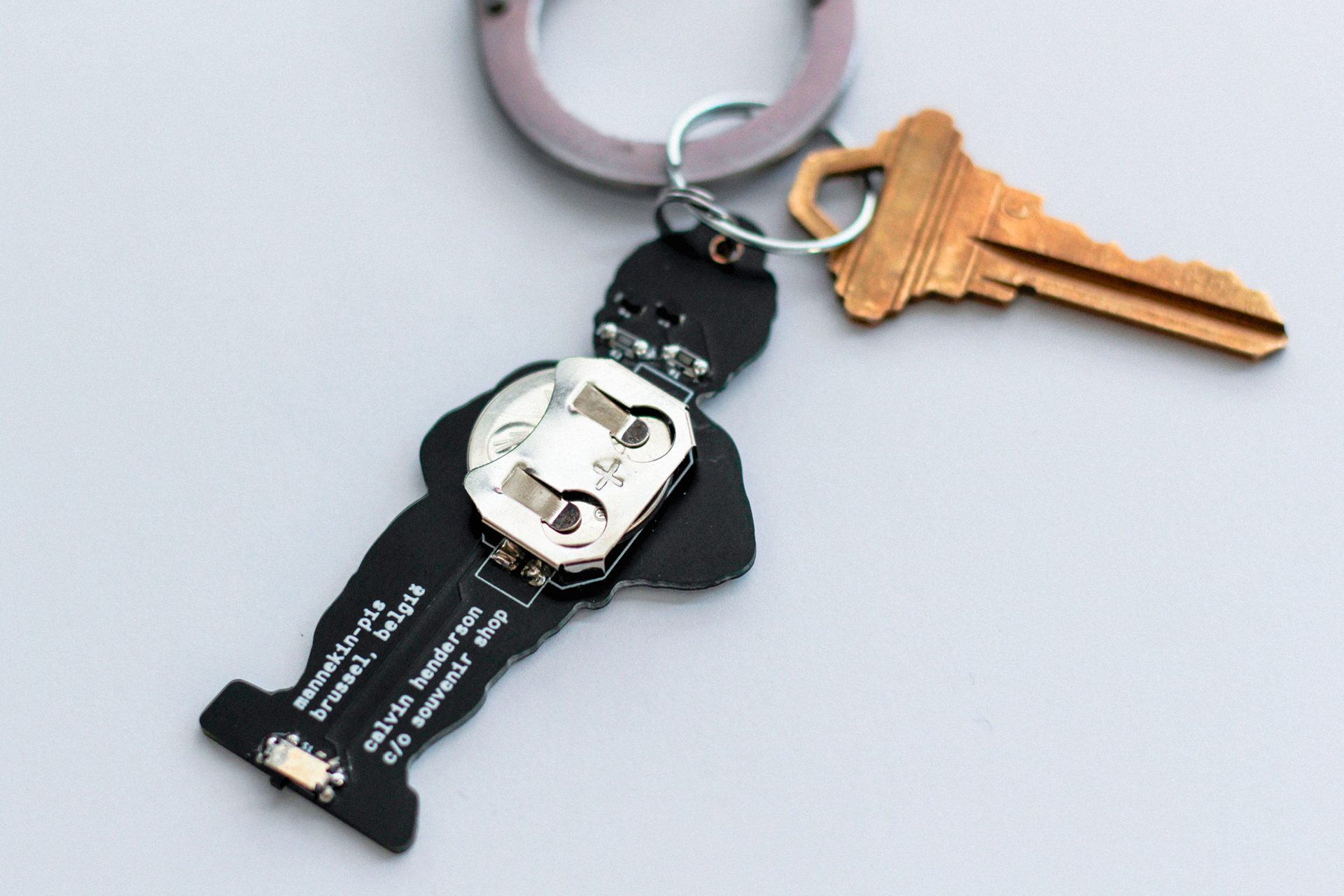 To create my souvenir, I took inspiration from some of the amazing and often irreverent PCB artwork that has started to adorn small batch electronics projects. The souvenir utilizes four layers of the circuit board (fiberglass substrate, gold-plated copper, black solder mask, and white silkscreen) to add artwork. The board is powered by a replaceable coin cell battery, and a switch on the bottom of the souvenir turns on LEDs which illuminate the eyes. A small hole at the top can serve as an attachment point for a key chain or ornament hook.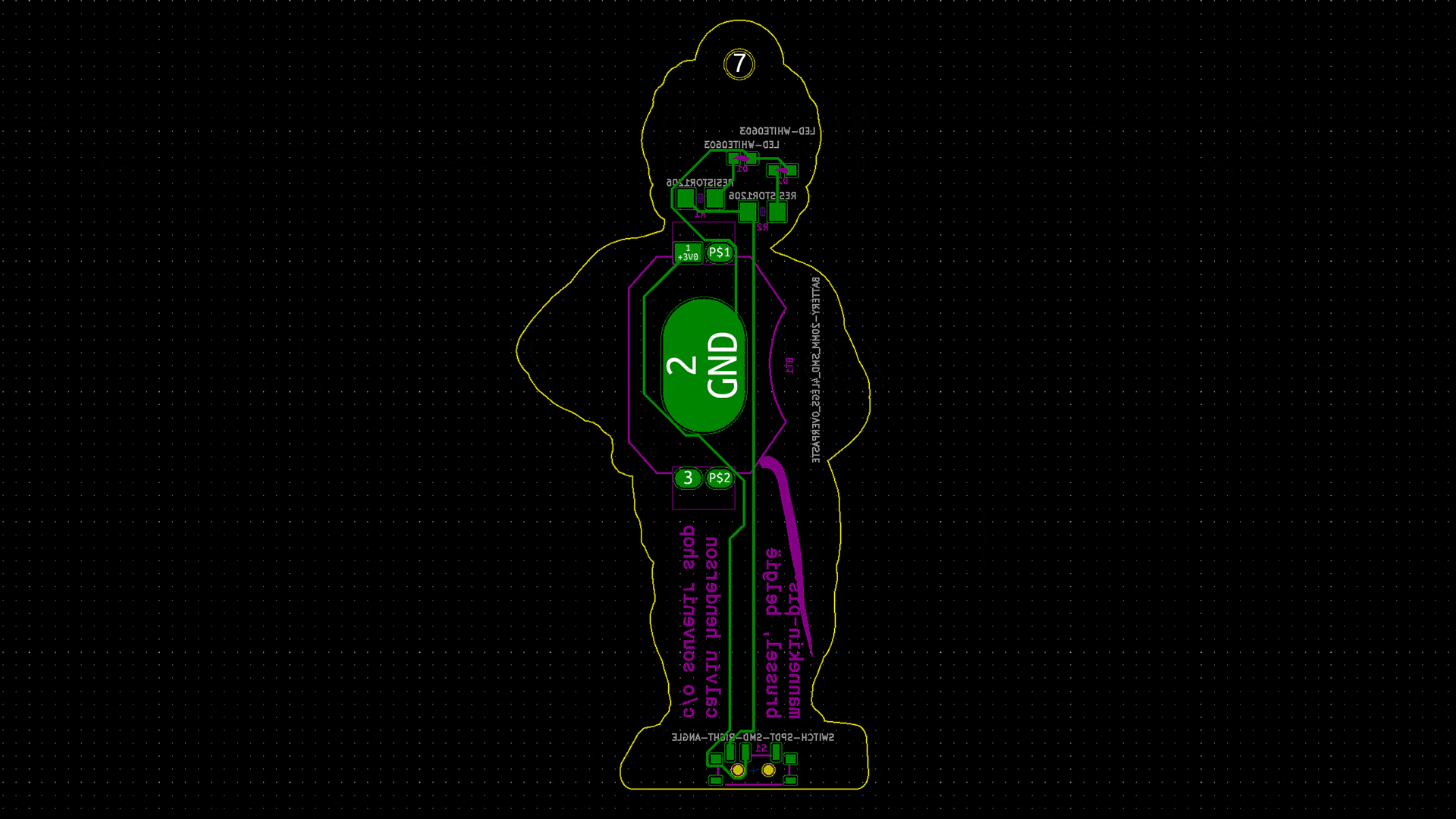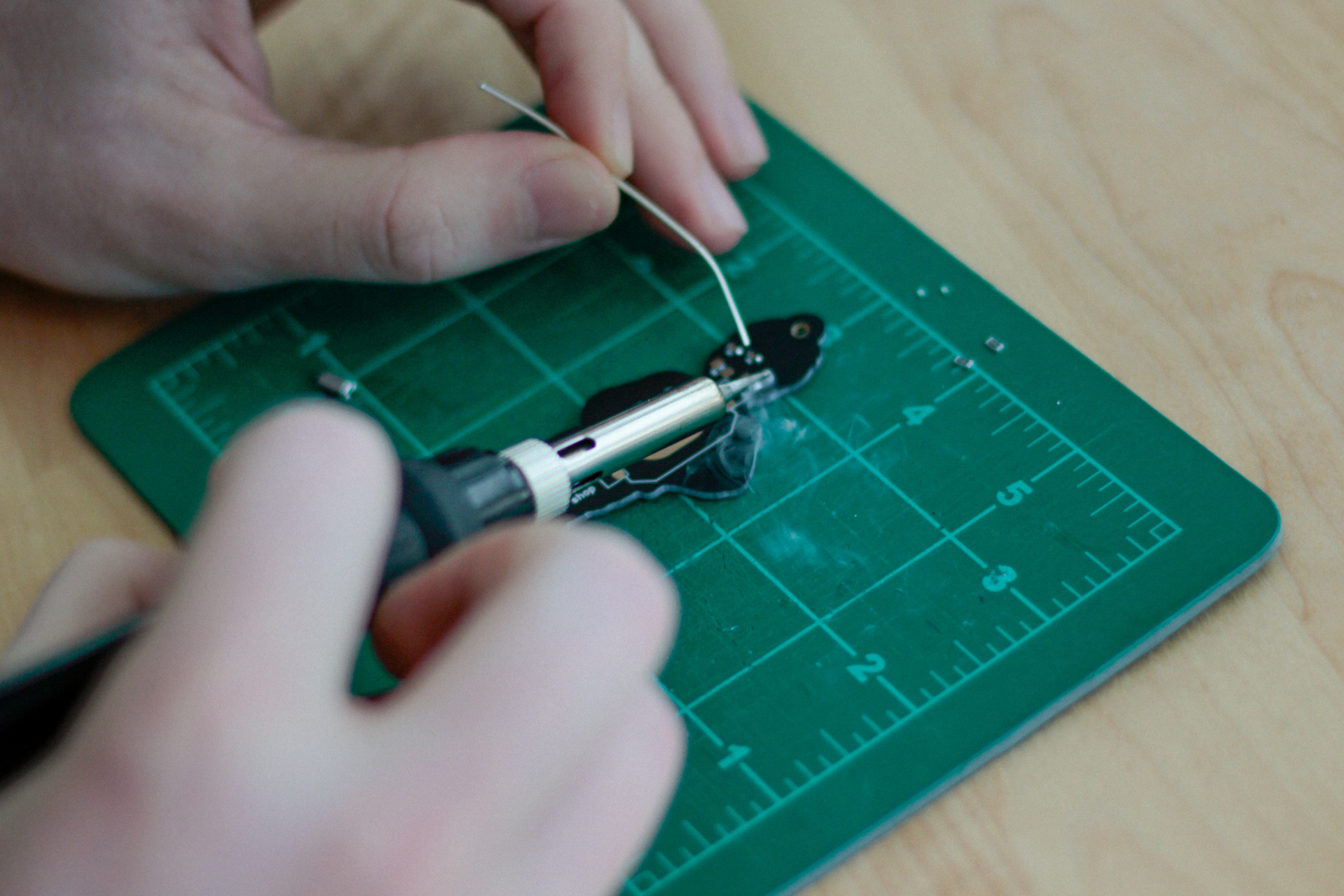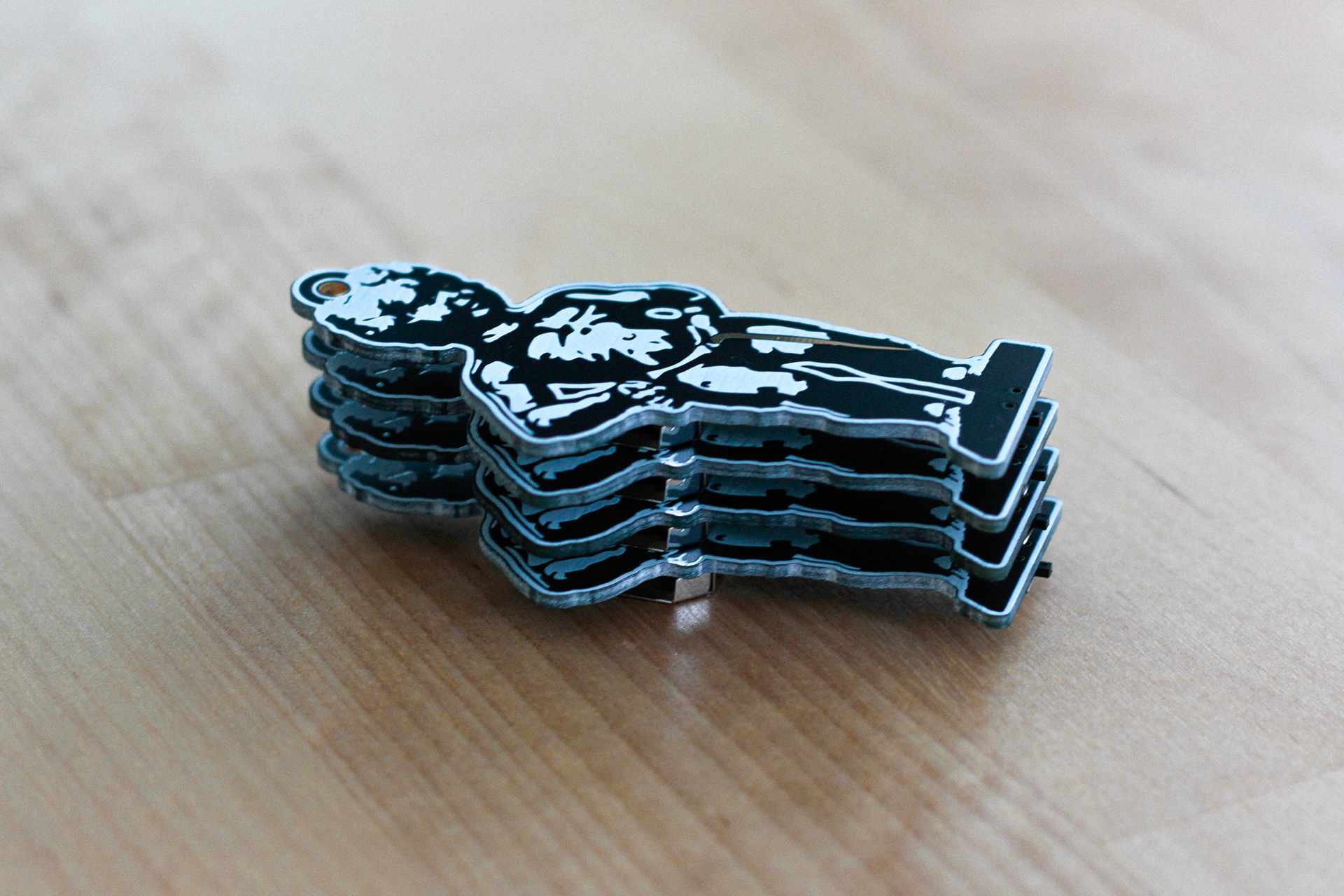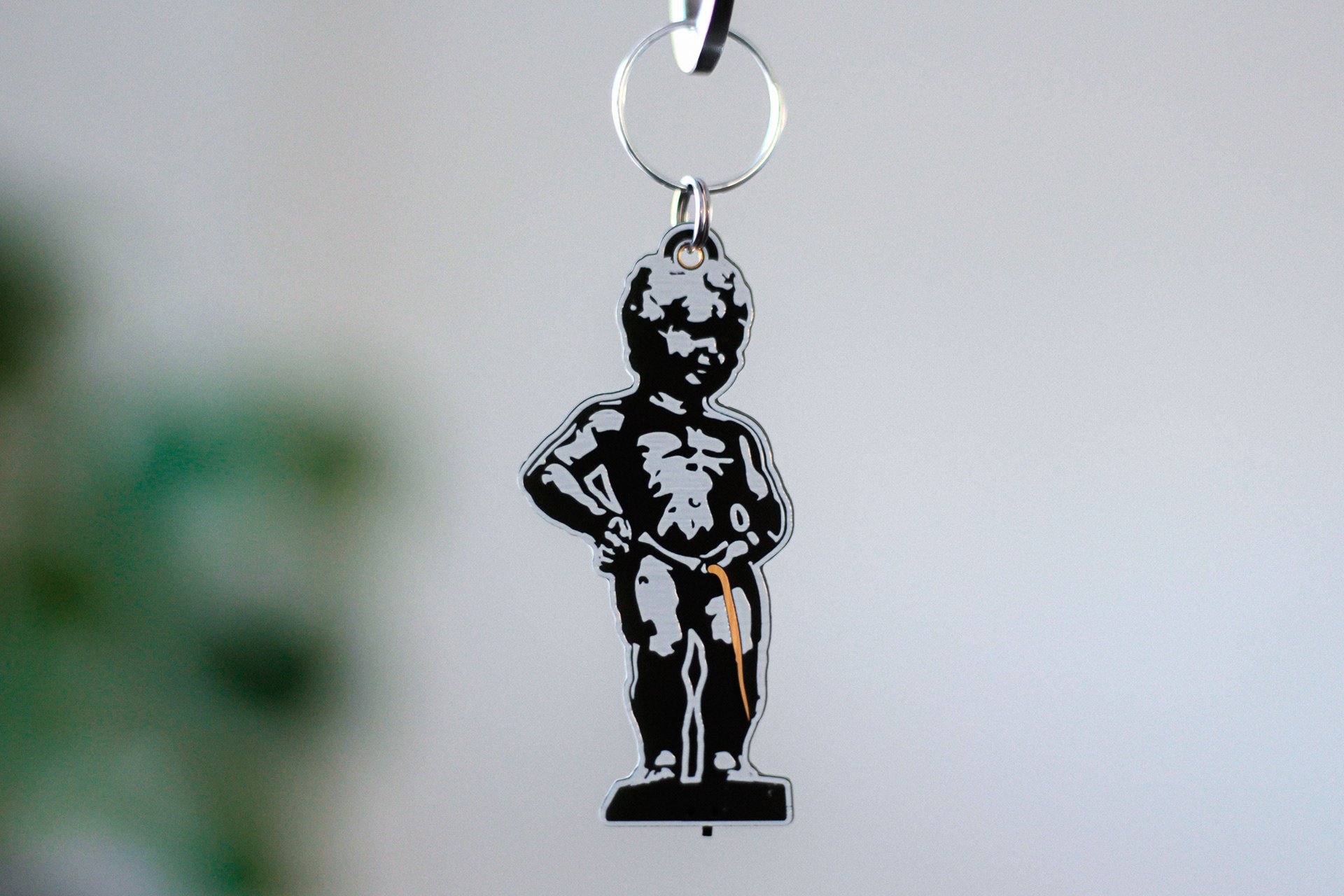 Media Remote

Streaming media remote with backlit buttons and a capacitive touch pad. Uses a speckled CMF for added grip and visual interest. The remote takes inspiration from MIDI pad controllers, where the color of a button indicates status (e.g. a red microphone means the voice assistant is muted).
Design Winter 2019.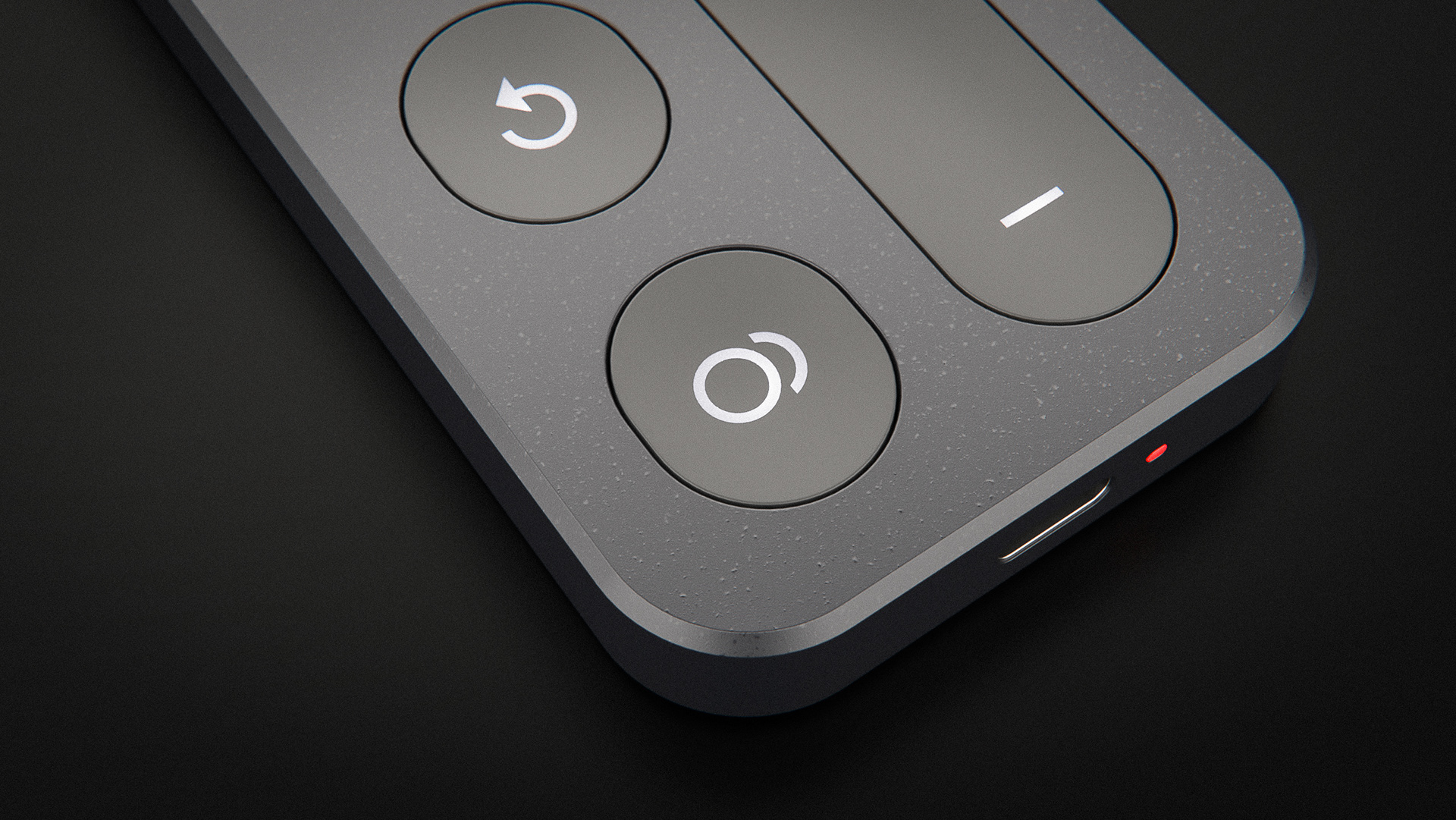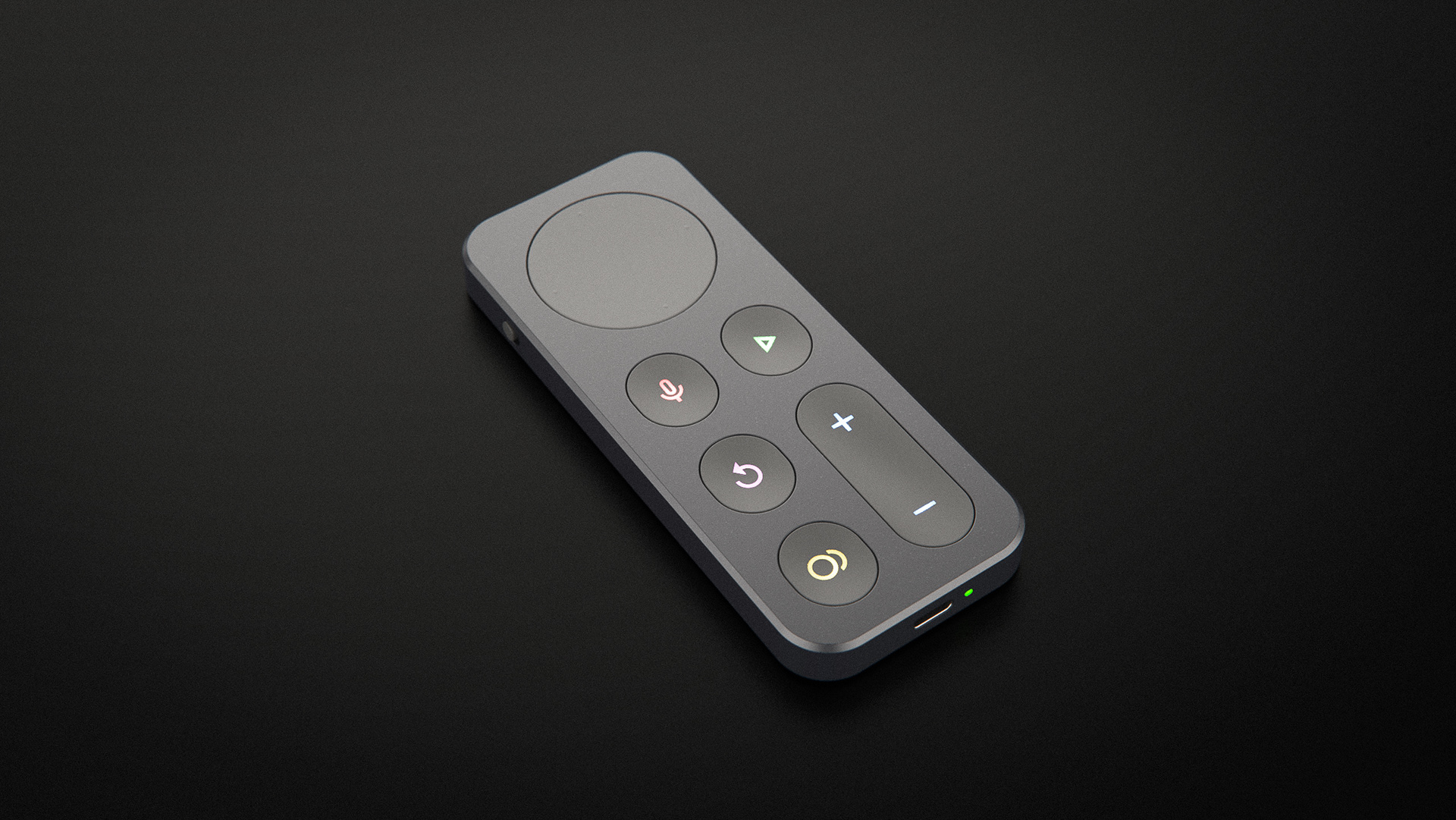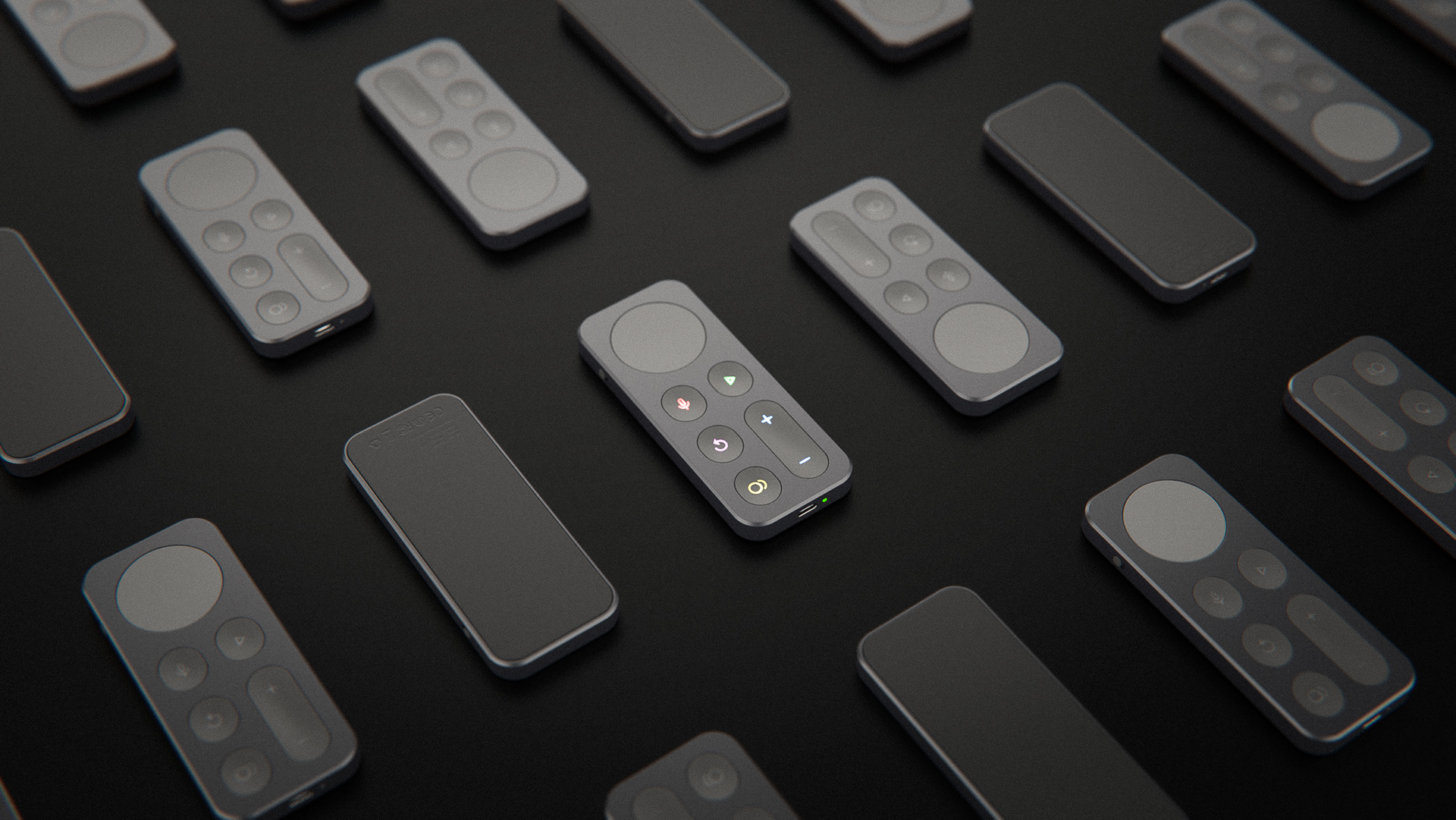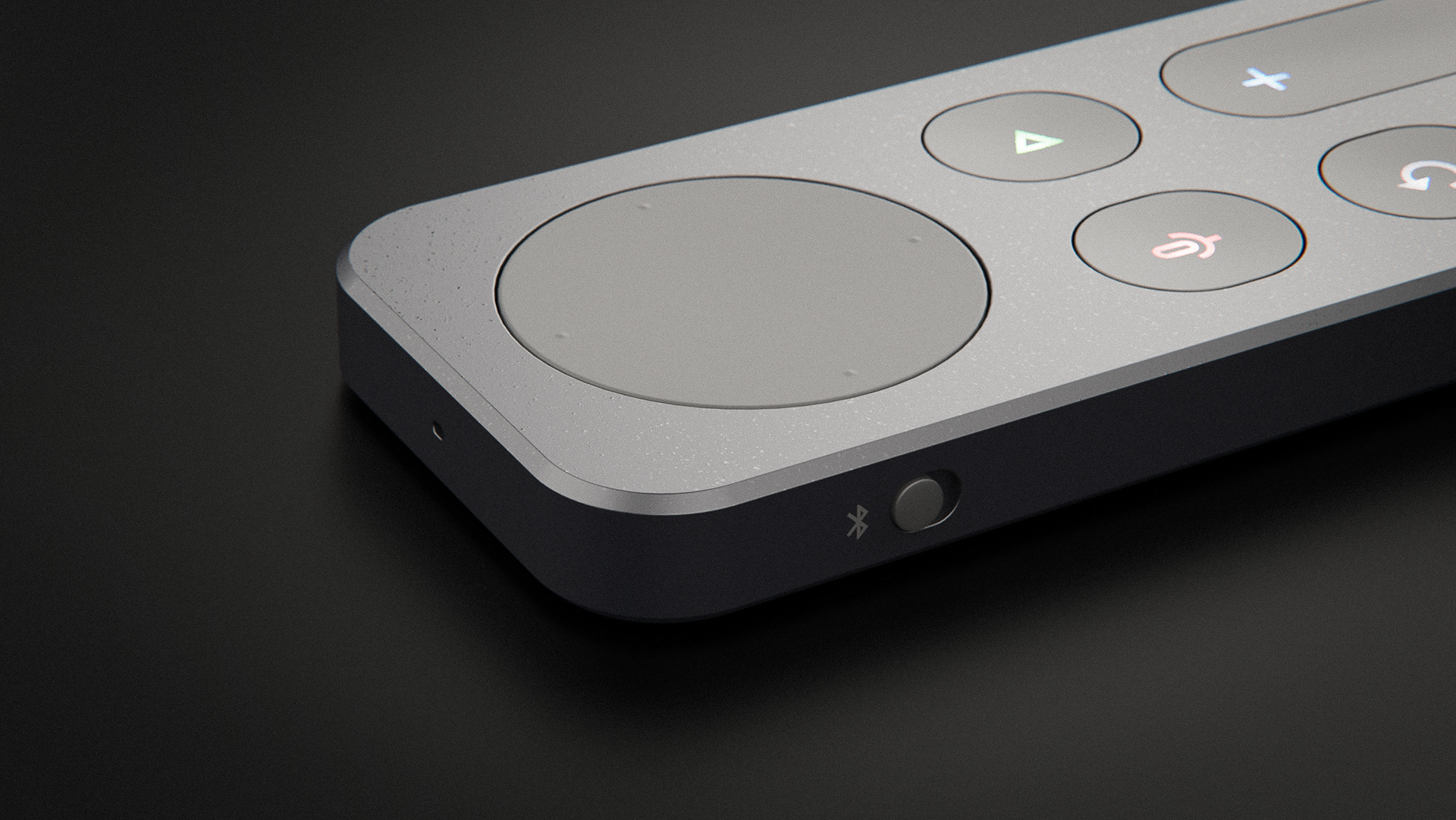 Nordgreen Philosopher Watch Visualization

Studio and context shots of a Scandinavian minimalist watch. Rendered, animated, edited, and uploaded in one day as part of the #nordgreendoesdesign challenge on Instagram. Credit to
Sam Gwilt
 for the original CAD files used.
Design Spring 2019.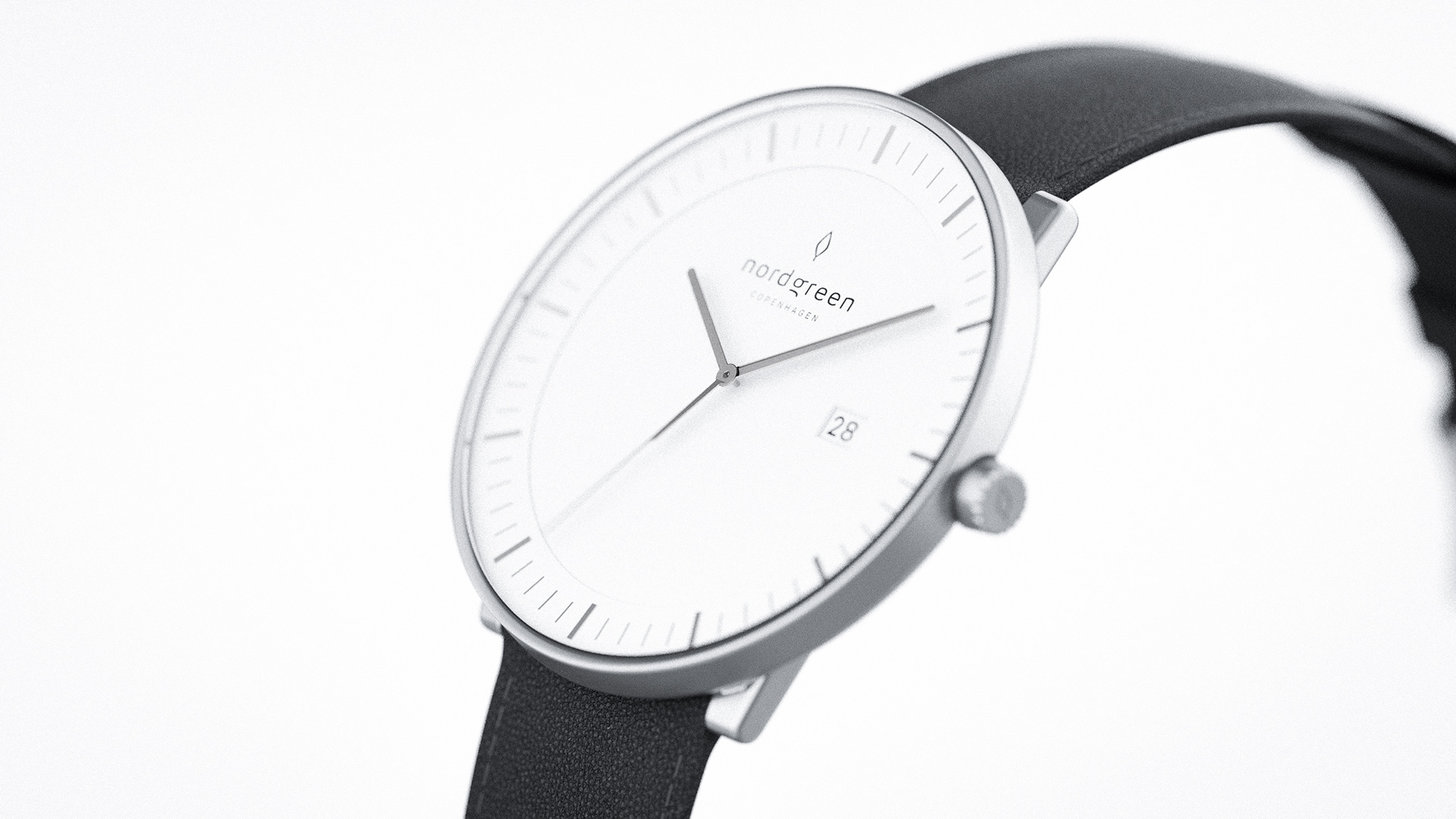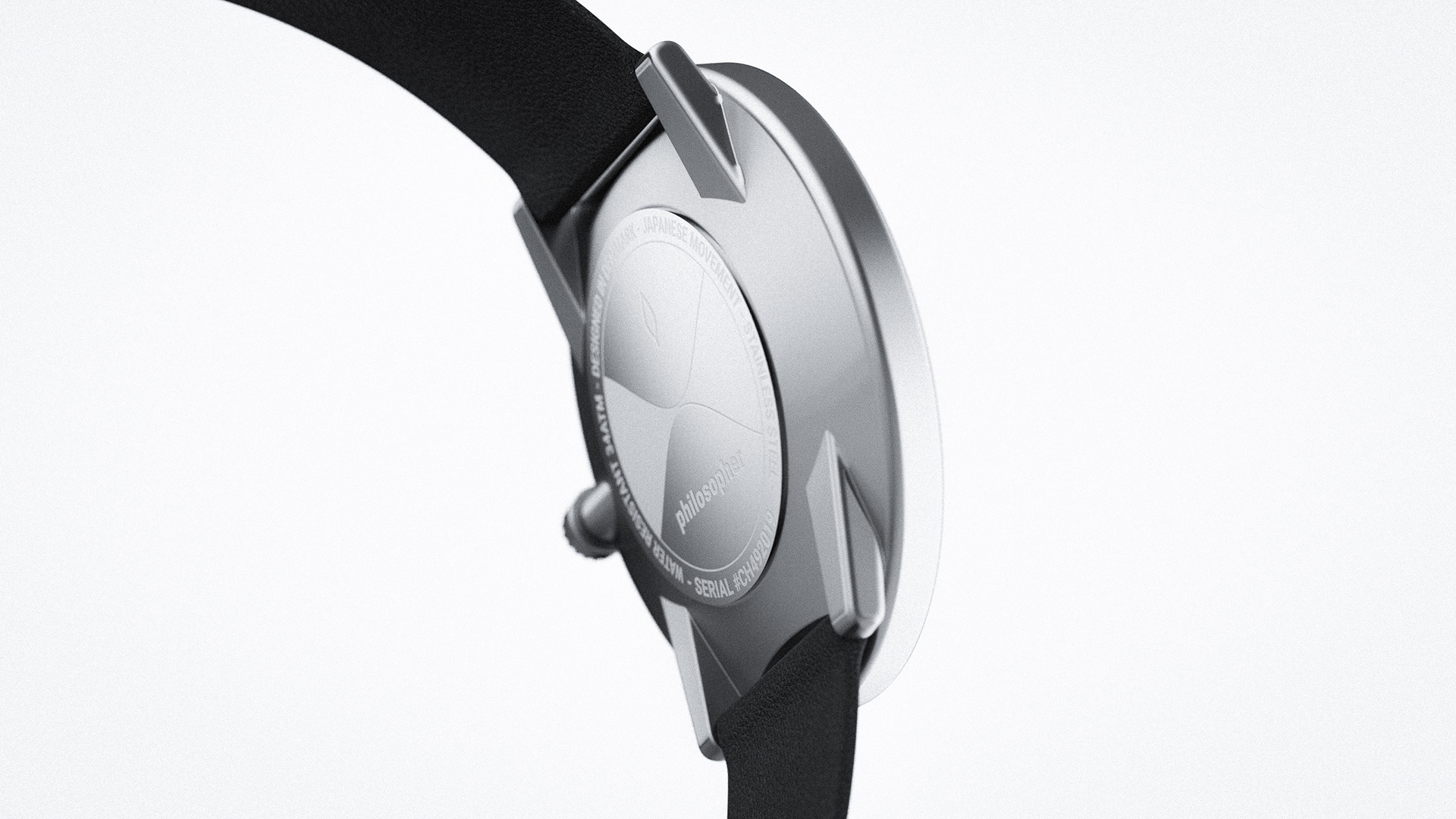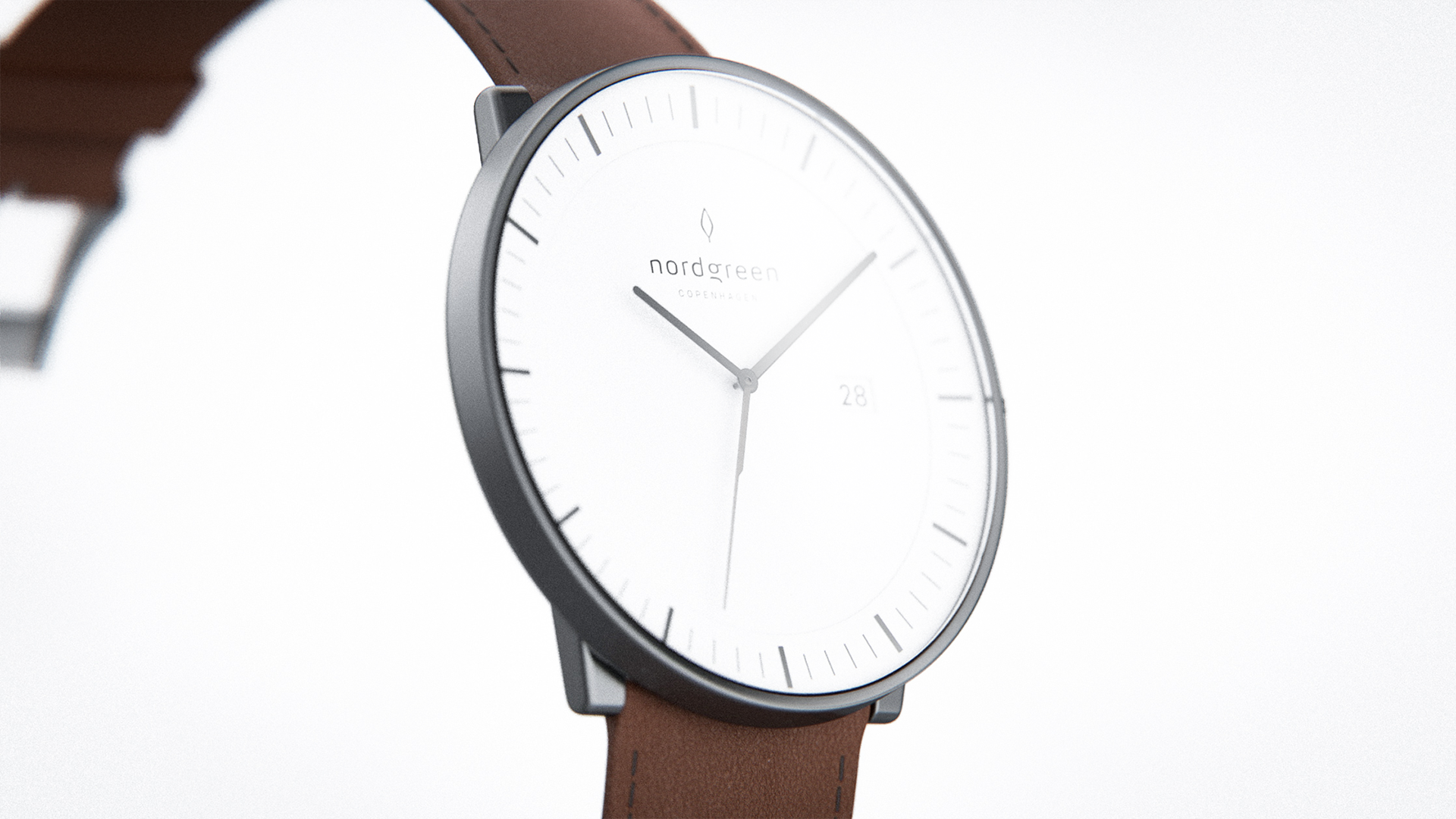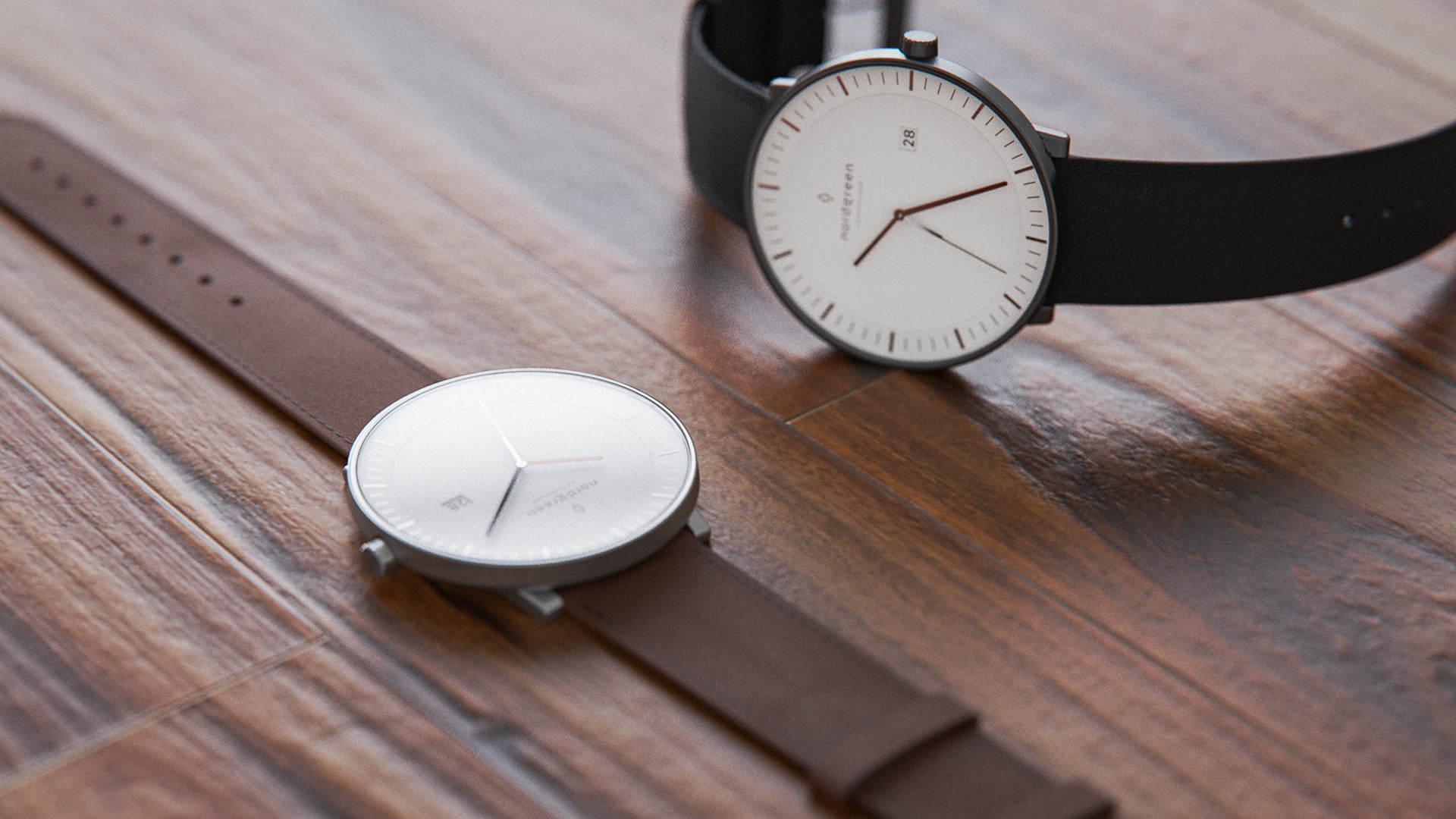 Spatula

Spatula with flexible silicone overmold around a rigid core. In addition to providing colorway options, the removable head is designed to screw off in the event that it becomes damaged or frayed. Inspired by my own utensil that was slowly deteriorating due to exposure to high heat.

Design Winter 2018.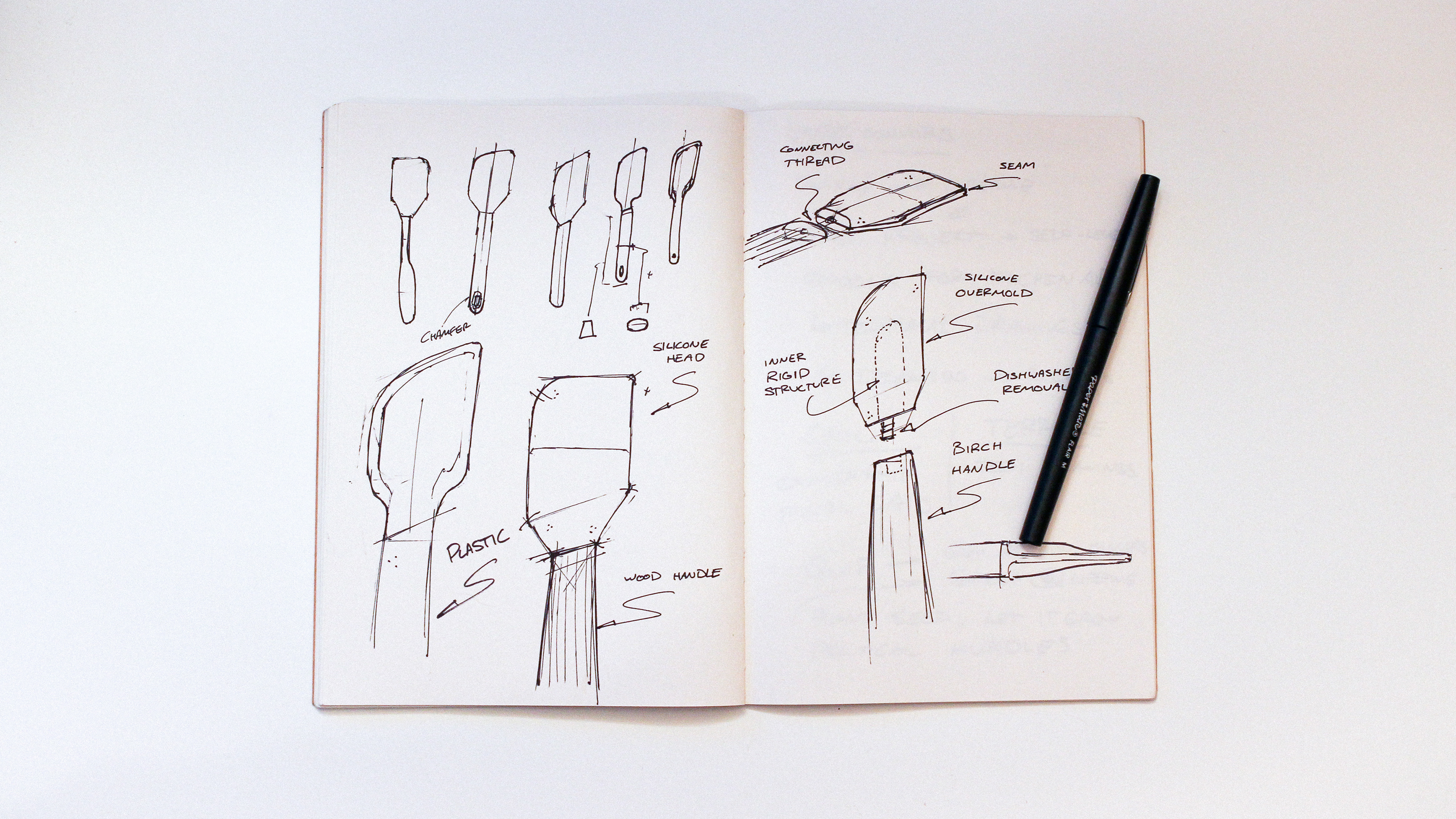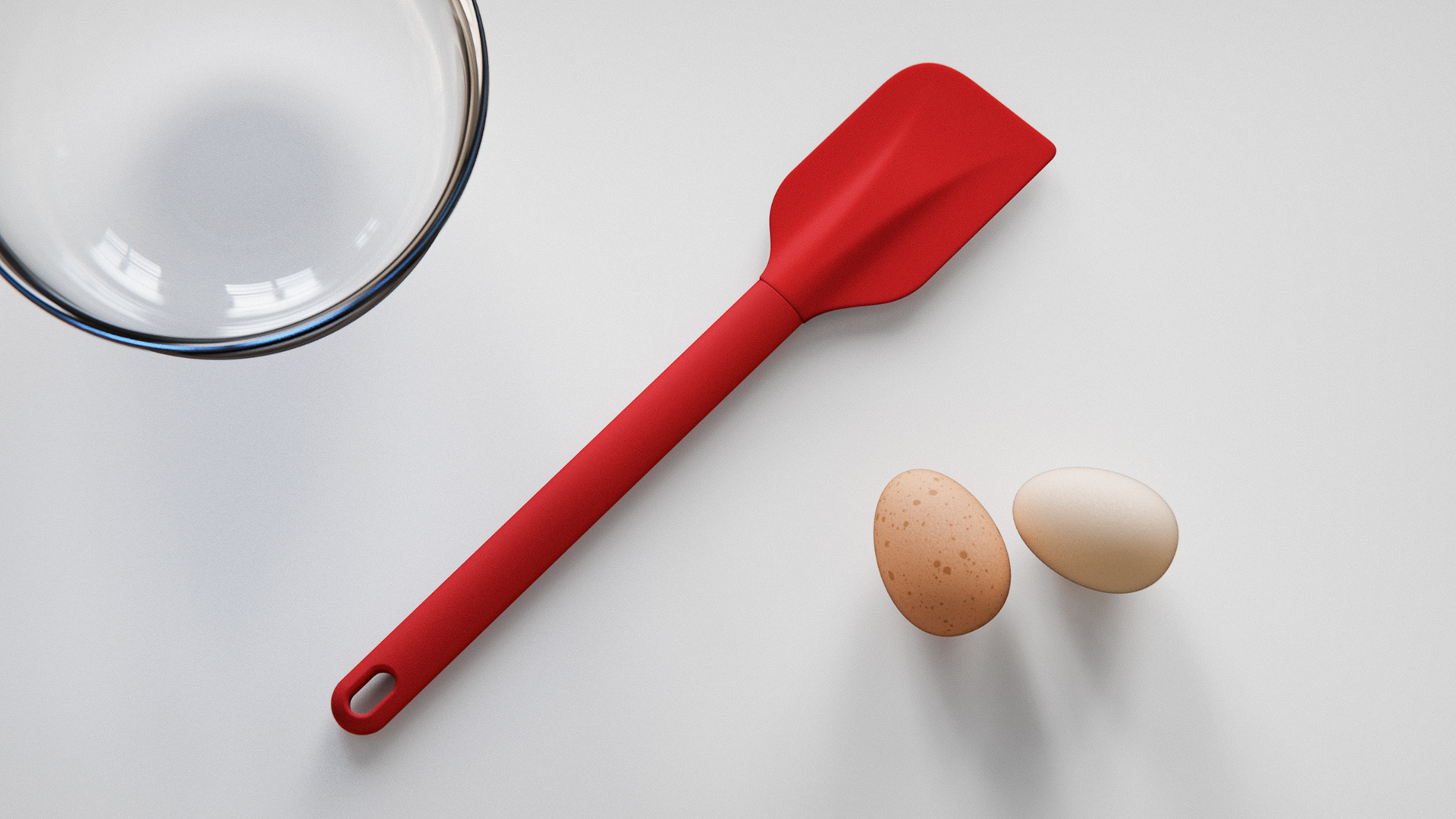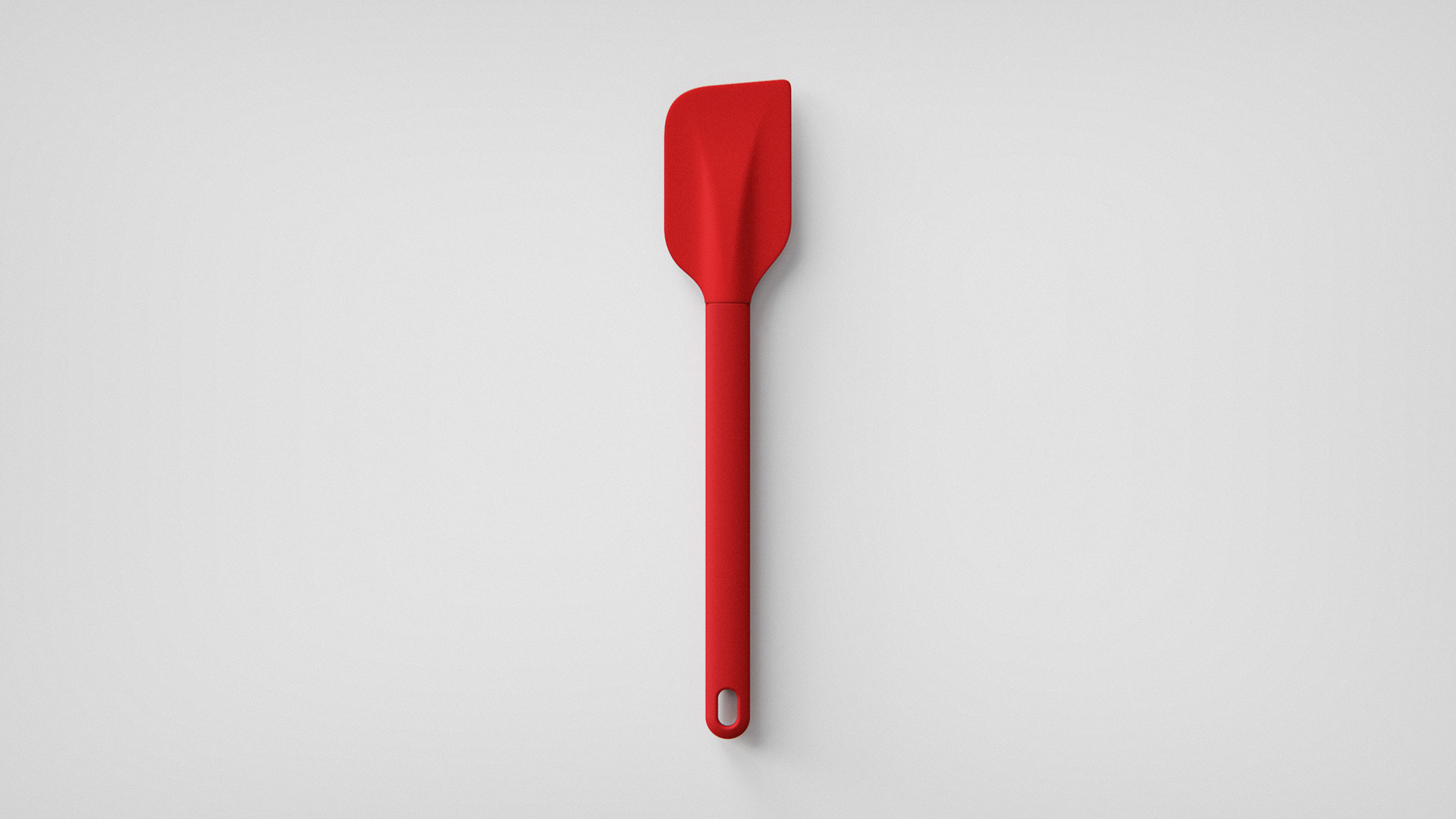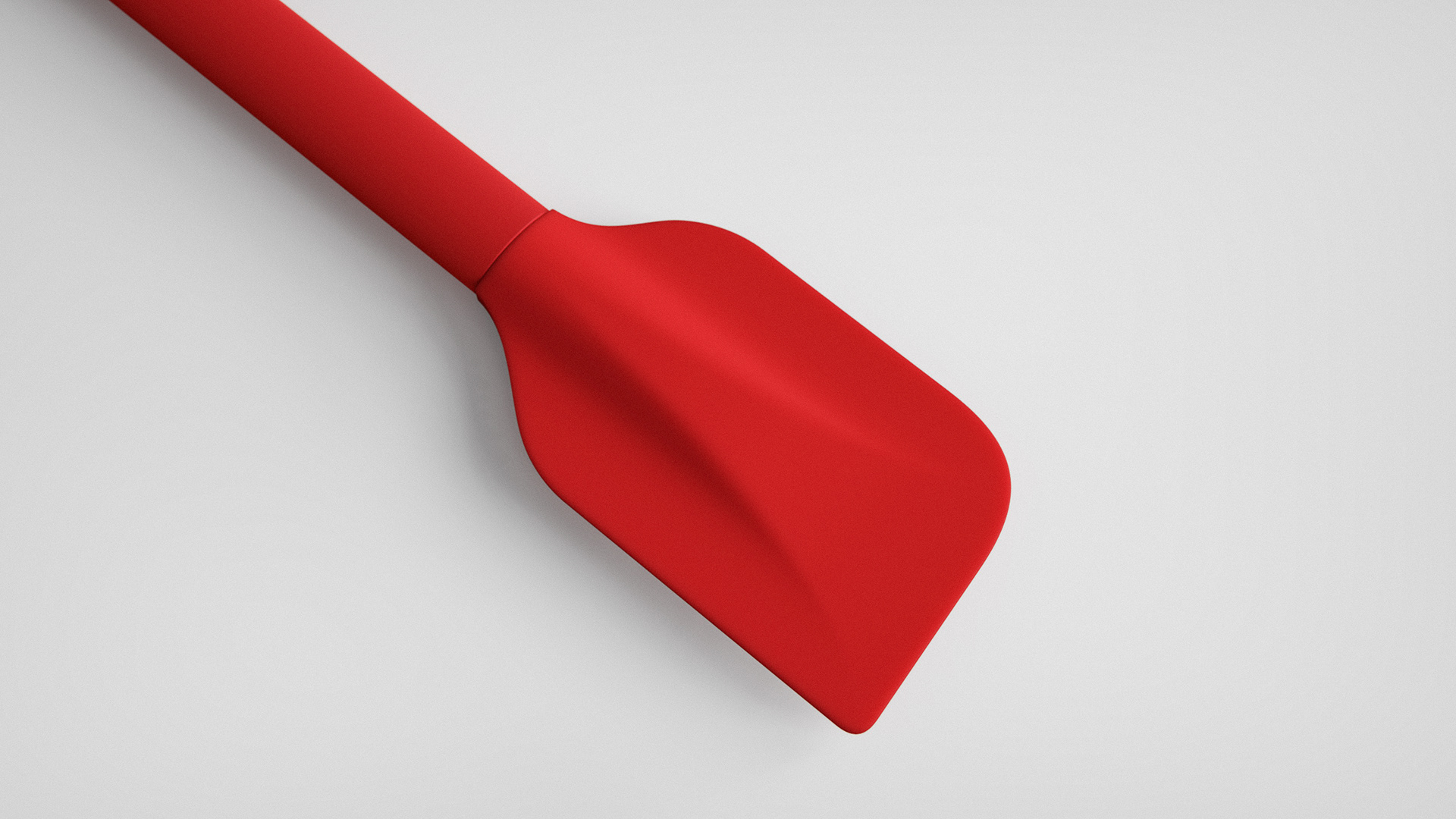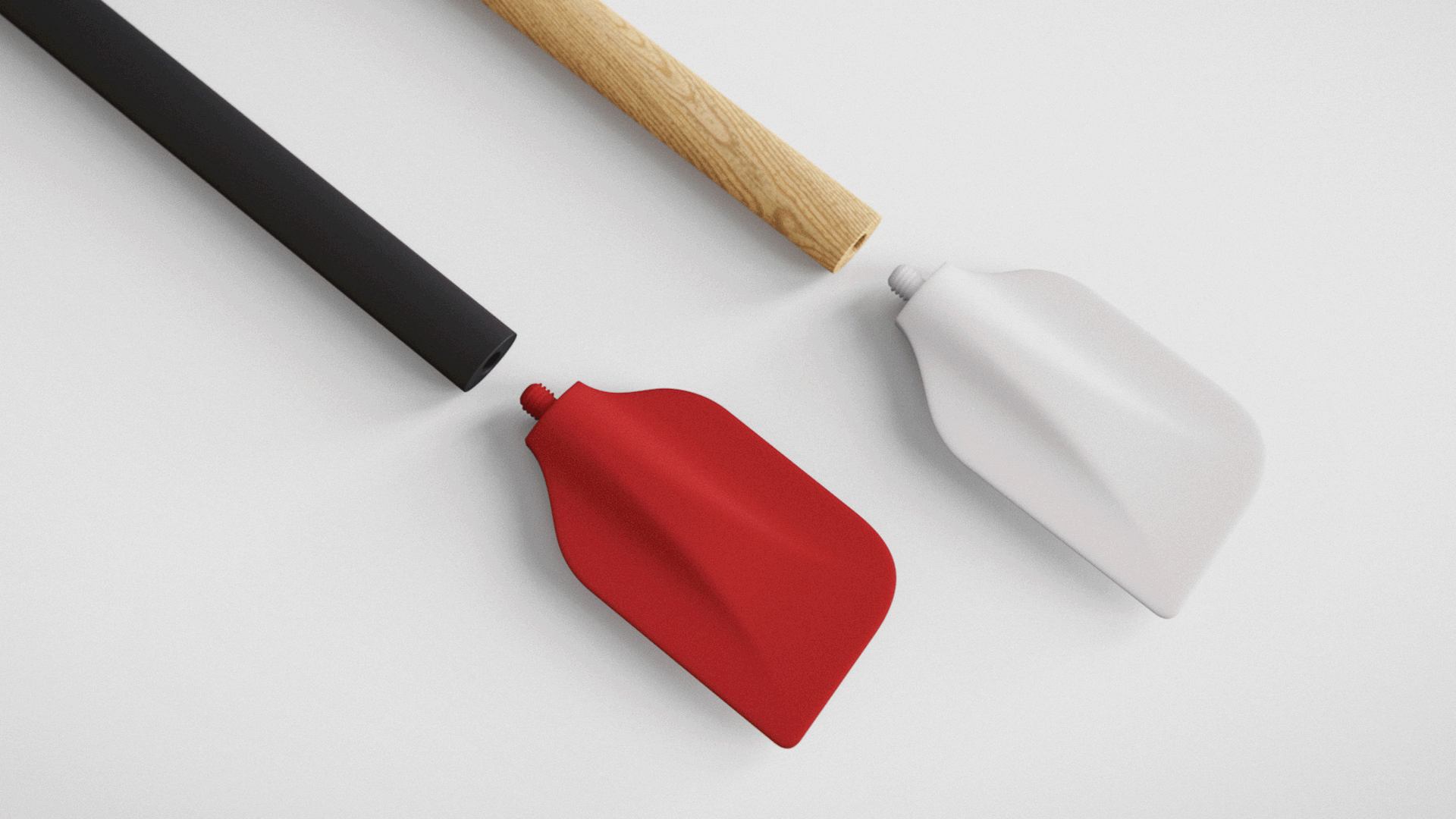 Fisher Bullet Space Pen

Featured in Render Weekly's
Week 31 challenge
. Pen dimensions and wear modeled after my personal Space Pen.
Design Winter 2018.